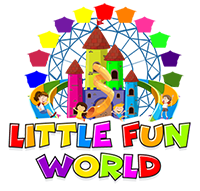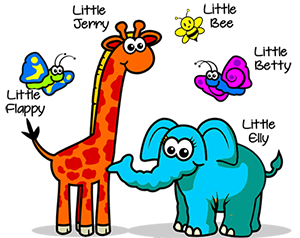 Welcome To Little Fun World !!!
Little Fun World is an indoor play zone feature unique and exciting play for children in an indoor, clean, safe and supervised environment. Little Fun World is an indoor play zone with lots of fun filled indoor games and activities for kids located at Agara Flyover, Outer Ring Road, HSR layout Bangalore, we also offer exciting birthday themes to make your kids birthdays a special day to remember for life time. Being kids at heart they created a vision for the ultimate indoor play centre that provided both active play and imagination-based play activities for fun and development in a safe, bright and friendly environment for children and adults alike.
All these are located in a colourful, decorated area with easy listening music playing continuously. Many of these attractions have unique 'Superplay' features and are not found in outside free playgrounds, or in fast food restaurant playgrounds.
Let the fun begin…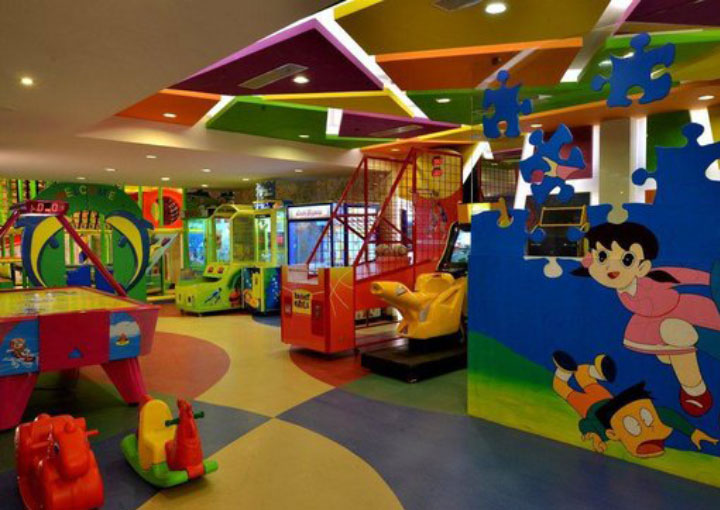 Indoor Play Zones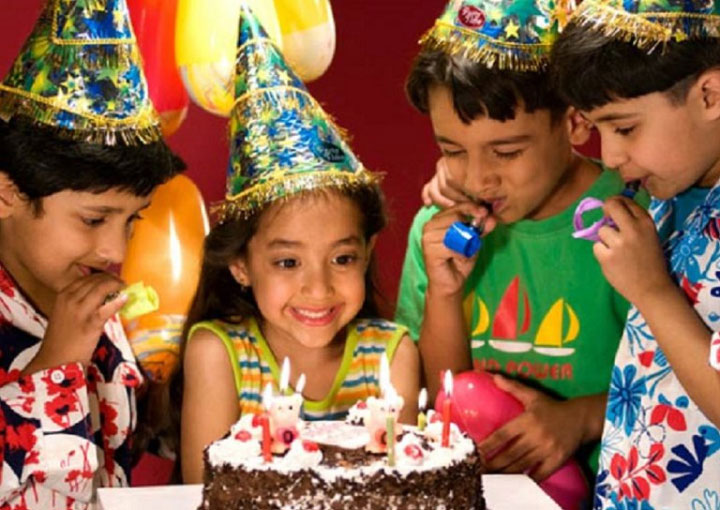 Birthday Parties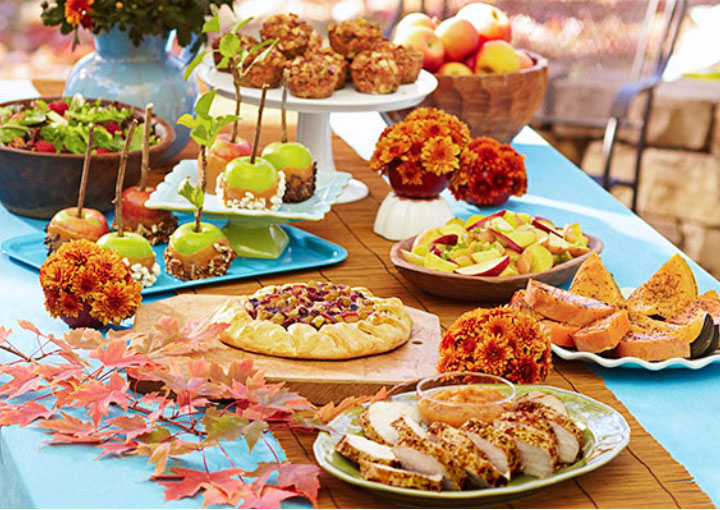 Cafeteria
Best Indoor Play Zone in Bangalore
Little Fun World is an all season place! Be it Chilly winters, hot summer days, sudden winds and even during unexpected rains. There are loads of indoor play frames which will keep the young minds and bodies at work and you can forget about the weather!
Our play is a complete play zone with state of the art settings to simply thrill any child who walks into the zone. We like to believe it to be a cross between a play ground and a theme park.
Let's face it; it's not about the games, or the state of art play zone. It is not even about the recreation and learning for kids or the fact that Little Fun World can keep a child of any age challenged and engrossed.