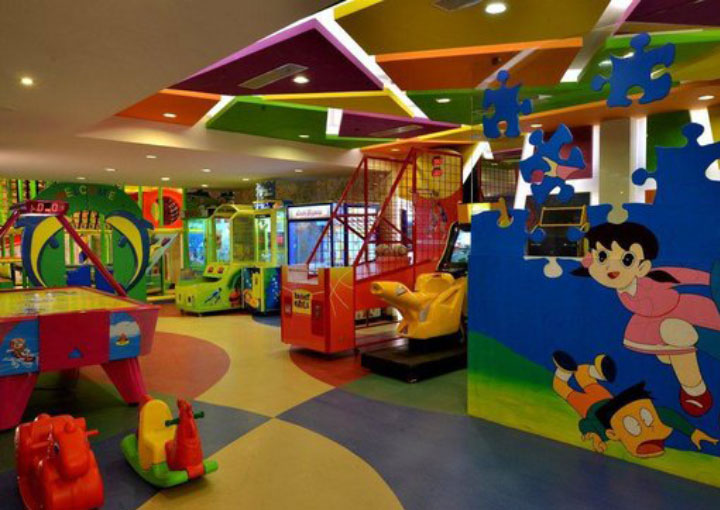 Little's Play Zones
Need some family time-out? Little Fun World is an Indoor play centre for Kids. It is designed for kids to have unlimited fun by helping them use their imagination and creativity!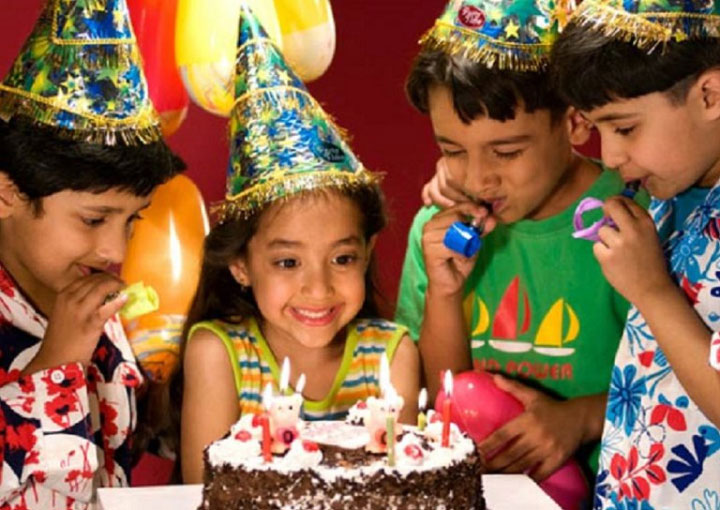 Little's Birthday Party!
A Party that's Out of this World! Book your child's birthday party with us and we will make it our mission to ensure that it's a very special event with fun activities for your little one and friends.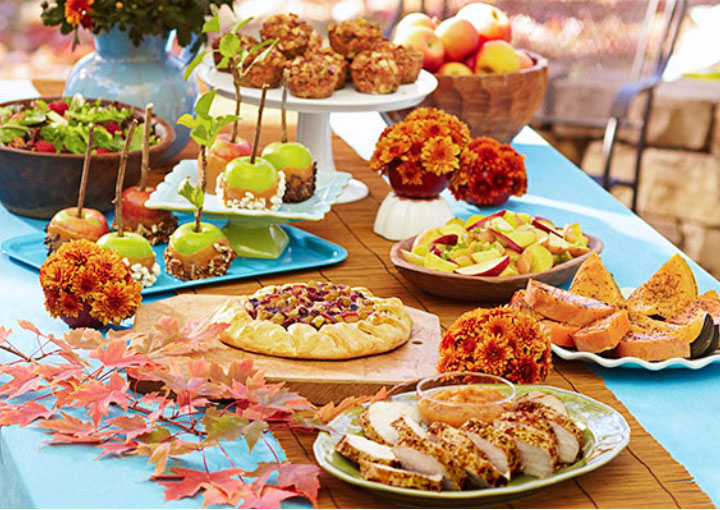 The Little Café
Enjoy home made food at our Cafe! Recharge your batteries with our tasty and freshly made hot meals for all the family. Enjoy a tea, coffee or cakes and ice cream to energize you!
Little Fun World Memberships

We want you to feel like you are getting value for money, so if you are going to be visiting Little Fun World more times in a month or year, you are better off under a membership. Membership aims to reward frequent visitors. It reduces the cost of entry for each child with unlimited hours and makes the accompanying adults free (max 2 adults) if they are not using the play zones. Due to the fact that we have a limit on the number of visitors we can have at one time, membership does not provide for unlimited free entry for children.
Whilst we ask that a membership be filled out in the name of an adult, it is attached to the child/ren named on the membership form. As a result, different carers can bring the child under the membership. This is great for nannies/grand parents and its great to see our customers using their memberships frequently.
Please Note:
You cannot substitute children under the membership. For example, if you buy a 1-child membership it is only in the name of the child listed on the membership form. If you list more than one child on the membership form, we will apply the membership only to the first child listed on the membership form.
Little Fun World Membership Plans
Terms
Membership Fee
Membership Days
Validity Days
Access to Play Zone
Accompanying Adults
Birthday Party Discount
Classic
Rs.2,000/-
7 Days
30 Days
Unlimited
2 Free
No Discount
Gold
Rs.5,000/-
30 Days
90 Days
Unlimited
2 Free
No Discount
Premium
Rs.15,000/-
180 Days
180 Days
Unlimited
2 Free
5%
Elite
Rs.25,000/-
365 Days
365 Days
Unlimited
3 Free
10%

When you become a Member you will have a single account that is accessible by you by using the card issued to you.
Membership card has to be presented before making any order, booking or payment.
Membership card shall be used to pay with the prescribed limit which will be determined at the time of issuing the membership.
The credit on the membership cannot be used for Birthday Parties or get-togethers.
Membership fee is non-refundable, non-transferable and non-negotiable.
The available credit can be used for play area, cafe and only few activities which will be decided by the center management.
Rules of play apply to all members.
Validity period cannot be modified once card is issued.
The membership card has to be submitted at the center on termination I cancellation.
A card if lost or stolen should be reported at LITTLE FUN WORLD to the staff.
Re-issue of a replacement card will be charged at an extra cost.
Membership privileges cannot be used in conjunction with any other promotions and deals.
LITTLE FUN WORLD reserves the right to change the Membership Terms and Conditions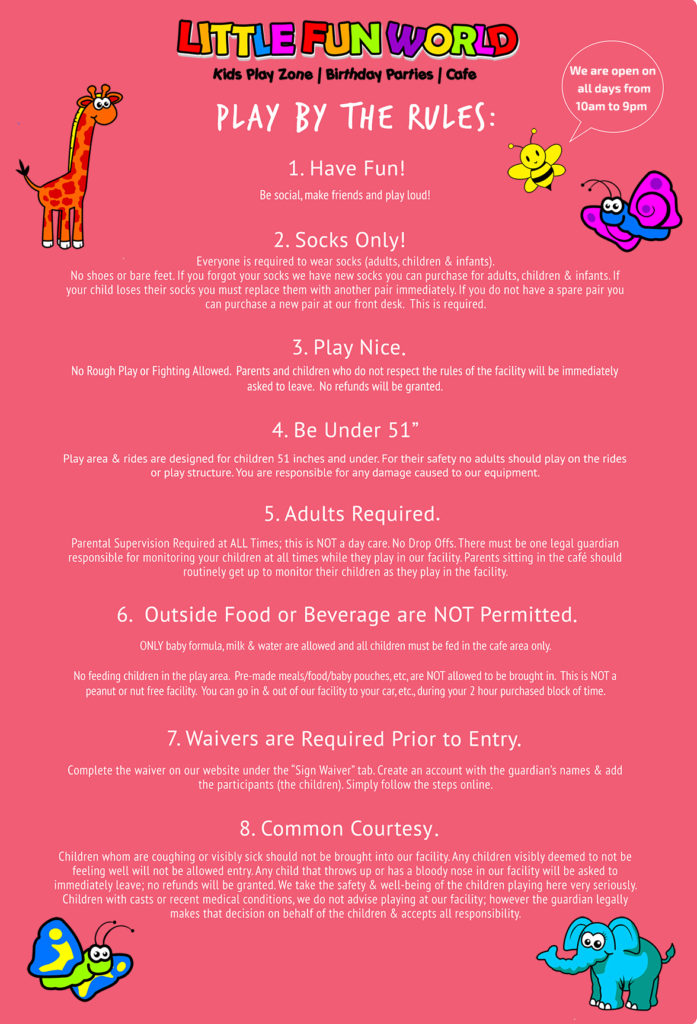 Buy Ticket Online
Little Fun World is an indoor play zone with lots of fun filled indoor games and activities for kids located at Agara Flyover, Outer Ring Road, HSR layout Bangalore, we also offer exciting birthday themes to make your kids birthdays a special day to remember for life time. We are open seven days a week (including most Public Holidays) where we welcome little ones aged between 6 months to 12 years without any reservation: on Weekdays from 11am – 8pm and on Sunday, Saturday & Holidays from 10am – 9pm*. Tickets purchased online will expire on the same day till the closing hours, cannot be adjusted or carry forwarded for any other days.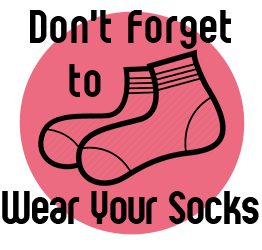 Little Fun World Play Zones
Little Fun World is a fantastic indoor play centre, that's suitable for all ages! There are huge slides, rope walk ways, fireman's poles, web climber, tumble towers, up and overs pads, bish bash bags..... the list goes on and on! What sets Little Fun World apart from the rest is that it really is suitable for all ages. We have a dedicated infants and toddlers area, that's a mini play zone just for the under 3years. We positively encourage all ages over 3 years to have a go in the main play area. As well as being open all day every day for complete family fun and entertainment.
Little Fun World really is something different!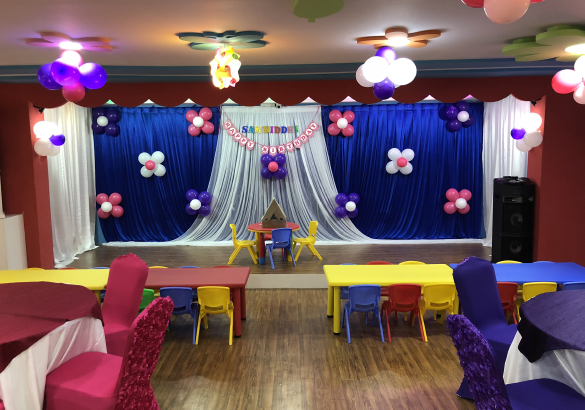 We've designed many different party packages for every budget to give you as much or as little help as you need. Visit Little Fun World to see the packages and […]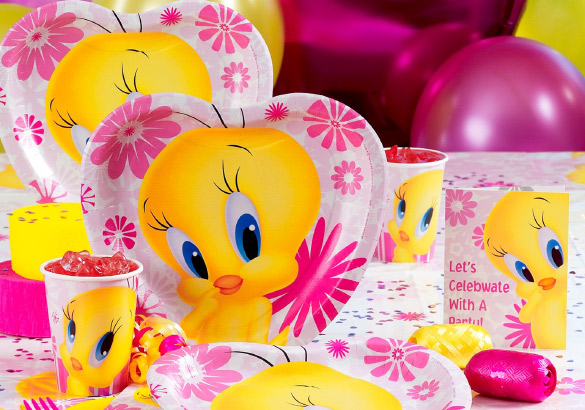 Tweety is popular icon loved by most of kids. Tweety (also known as Tweety Pie and Tweety Bird), is a yellow canary the Looney Tunes and Merrie Melodies series. As […]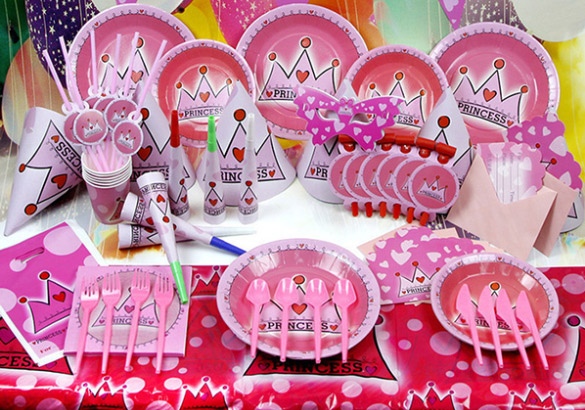 Once upon a time, your little girl wished she were a princess, a little child wished for the most magical birthday in the kingdom…and…POOF… they found themselves in the enchanted […]