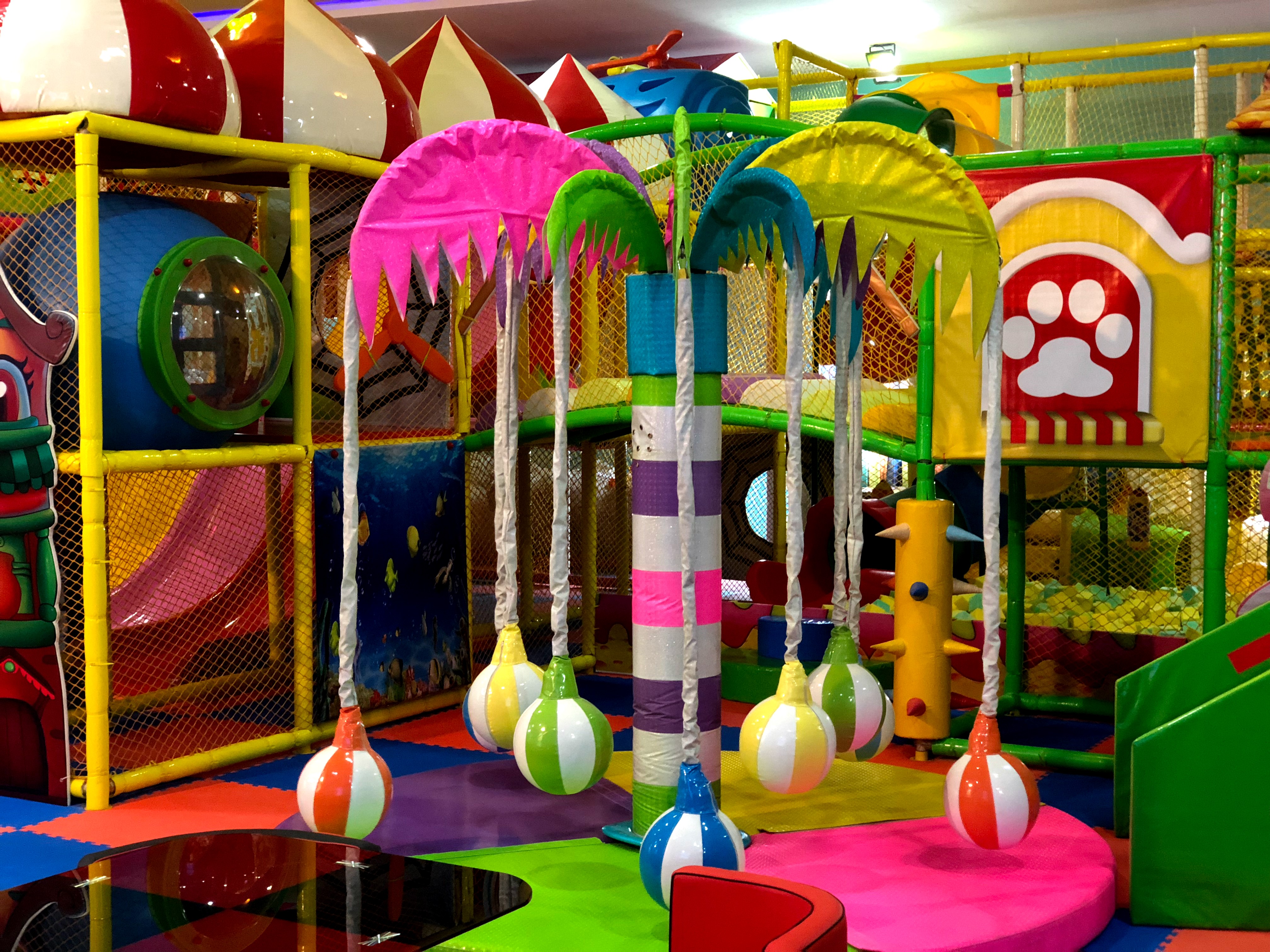 Little's Play Zones
Need some family time-out? Little Fun World is an Indoor play centre for Kids. It is designed for kids to have unlimited fun by helping them use their imagination and creativity!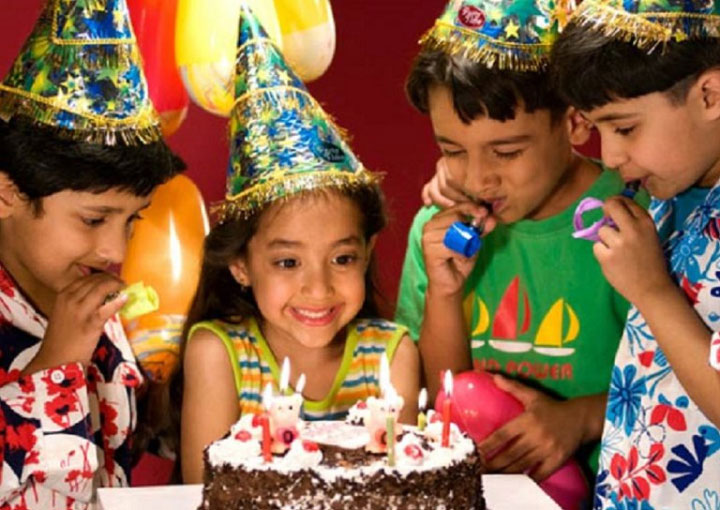 Little's Birthday Party!
A Party that's Out of this World! Book your child's birthday party with us and we will make it our mission to ensure that it's a very special event with fun activities for your little one and friends.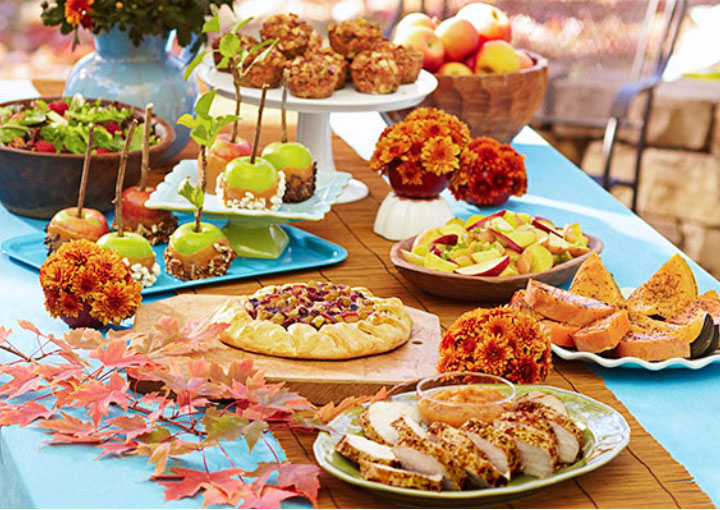 The Little Cafe
Enjoy home made food at our Cafe! Recharge your batteries with our tasty and freshly made hot meals for all the family. Enjoy a tea, coffee or cakes and ice cream to energize you!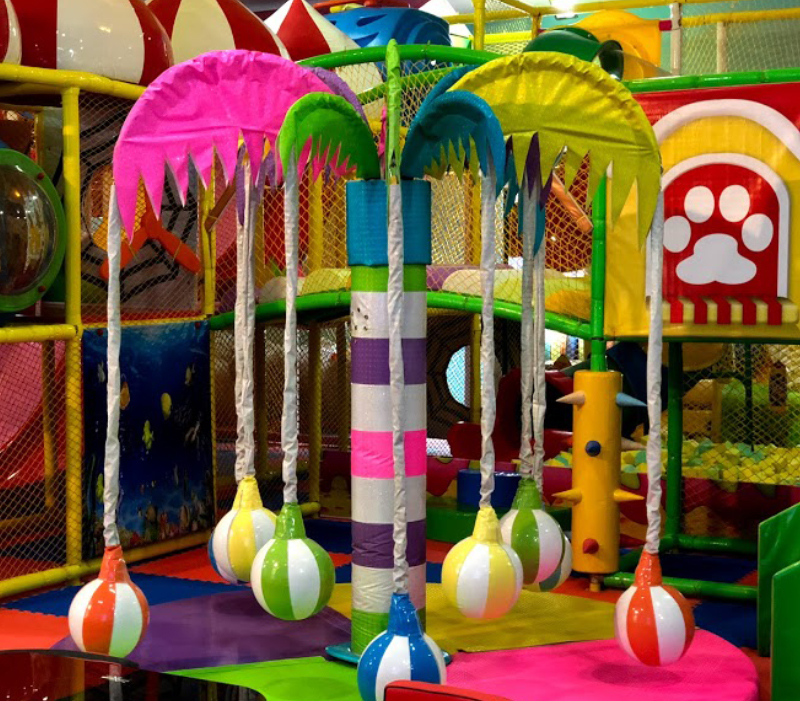 Where kids can be kids Everyday !
Little Fun World is an indoor play zone feature unique and exciting play for children in an indoor, clean, safe and supervised environment. Being kids at heart they created a vision for the ultimate indoor play centre that provided both active play and imagination-based play activities for fun and development in a safe, bright and friendly environment for children and adults alike.
All these are located in a colourful, decorated area with easy listening music playing continuously. Many of these attractions have unique 'Superplay' features and are not found in outside free playgrounds, or in fast food restaurant playgrounds.
Let the fun begin…
Buy Ticket Online
Little Fun World is an indoor play zone with lots of fun filled indoor games and activities for kids located at Agara Flyover, Outer Ring Road, HSR layout Bangalore, we also offer exciting birthday themes to make your kids birthdays a special day to remember for life time. We are open seven days a week (including most Public Holidays) where we welcome little ones aged between 6 months to 12 years without any reservation: on Weekdays from 11am – 8pm and on Sunday, Saturday & Holidays from 10am – 9pm*. Tickets purchased online will expire on the same day till the closing hours, cannot be adjusted or carry forwarded for any other days.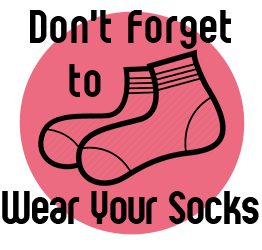 Little Fun World Play Zones
Little Fun World is a fantastic indoor play centre, that's suitable for all ages! There are huge slides, rope walk ways, fireman's poles, web climber, tumble towers, up and overs pads, bish bash bags..... the list goes on and on! What sets Little Fun World apart from the rest is that it really is suitable for all ages. We have a dedicated infants and toddlers area, that's a mini play zone just for the under 3years. We positively encourage all ages over 3 years to have a go in the main play area. As well as being open all day every day for complete family fun and entertainment.
Little Fun World really is something different!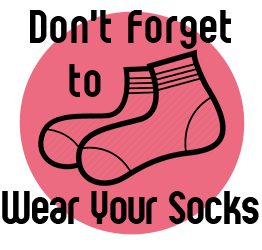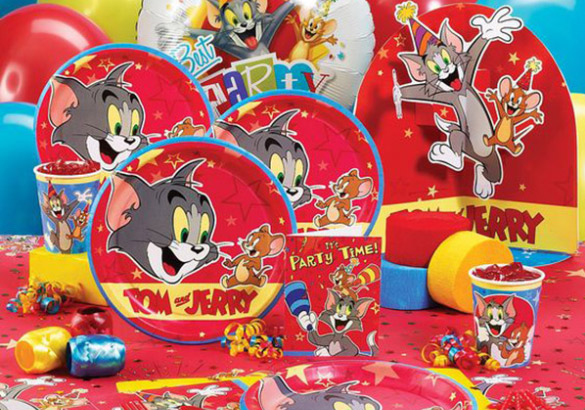 If your child is a fan of Tom & Jerry and asks for a Tom and Jerry birthday party, you will find so many fun and unique party at Little […]
Infant & Toddler Play Zone Galleria
Junior World Play Zone Galleria