Toddler World
Our Toddler World play zone is ideal for our younger guests between 1 year to 3 years. This area is gated and fenced and close to our Baby & Toddler seating area so your 1 – 3 year old toddlers can play safe whilst being watched by their parents. Many of our play zone items encourage parents to assist and play with their children. We want to make sure everyone is playing safely, having fun and wearing socks for their protection.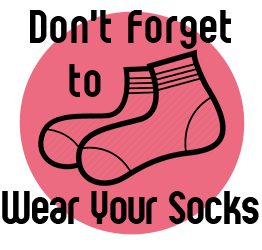 Accompanying Adults (Max 2 Nos) Free of Cost.

Please Note for safety and insurance reasons: Only Babies and toddlers aged 0 – 3 years are able to play in this area. Any children aged 3 or over will be asked to leave this area. Adults aged 18+ can accompany babies & toddlers within this area.
Compare